About Us
Multiplatform Digital Information Technology (MDIT) is a limited liability company registered under the laws of the Federal Republic of Nigeria with RC No. 1819720 with its registered address at Old Karu Road, FCT Abuja. MDIT is a full-service information technology (IT) firm that provides a wide range of digital services, including premium web designs of all types; graphic design; logo and banner creation; email marketing; Search Engine Optimization (SEO); digital and online marketing; automated programming; video editing; video coverage for weddings, burials, and events, both livestreaming and recording; business and company branding; business name and company registration (CAC); Company/Business Promotion; production of one minute advert; Documentary Production using drones and high-quality cameras; MCR/TV/Radio Studio setup for Livestream; System Maintenance (both software and hardware); Management of virtual machines (VMs); Management of Cloud Host; VPS Windows OS (Server & Workstation) and Linux (RedHat, Centos) for Clients; Digital Training; and so on.  
---
THE VISION
Our services bring you up to speed with the absolute best of your business and assist you in connecting with customers around the world.
Our Target
We provide our clients with digital concepts that will assist them in establishing and maintaining their enterprises so that they can carve out their own niche and possibly overtake competitors.
Multiplatforms! is that singular company that best understands, and satisfies the desire, services optimally help you attain self-fulfilment needed for all ministries, departments and agencies of government, companies and the private sectors.
---
NUMBER OF JOBS TESTIMONIES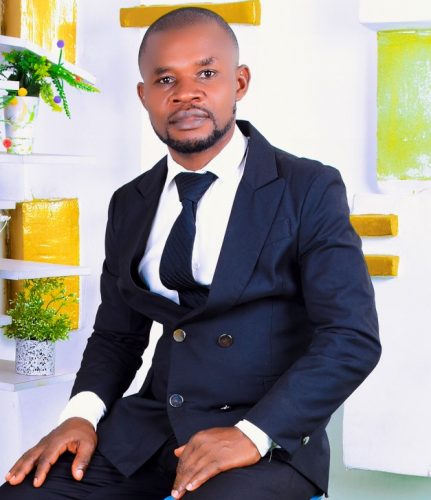 Director's Profil
Engr. Udume Chibueze is the CEO and Director of Multiplatform Digital Information Technology Limited and COIC Limited. He is an SEO expert, a webmaster, and a digital marketing strategist consultant with over ten years of experience in information technology and networking. He is the head of IT for Television Nigerian, a digital television network in Nigeria, as well as the head content writer for The Nigerian News, a Nigerian news portal and magazine based in the United Kingdom. Read more
---
Support
Multiplatforms provides 24/7 support systems. Our ways of meeting all the needs of our clients are mostly via whatsAPP and email.
---
---
Training
Multiplatforms train clients on how to handle their sites updates, setup their livestream to spread across their social media handles and also provides one to one client relationship
---
Content Management
Multiplatforms will handle all your content needs from advertising, copywriting, to blog posts and sales enablement materials.
---
Adverts/Promotion
Let's build & promote your company for you. Bringing your business across to all social media, televisions, radios, blogs, news portals and browsers.
Need quick job delivery?
Our platforms will bring the best of your business to the World and help you achieve your goals.