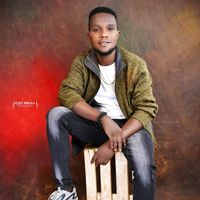 Testimonies
Having Multiplatforms.net create and manage your website should be a dream come true for any internet-based businessman, bcos these guys simply know the ABC of their craft. From inception to design to hosting and maintenance, they are the best IT company to have around you. An online business couldn't have been made easier. Thank you Multiplatforms. If I were given a choice of top-notch IT Companies to chose from, I would still choose you anyday any time. By HCM Abraham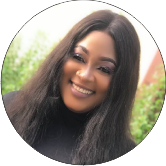 Testimonies
(CreativeApp Producer CEO of Owseed productions)
This company is so reliable, competent and detailed. The interesting thing about them is their determination to always give the best to their customers. Since I contacted them to design my site, I have not had any reason to regret. I'm very happy to have contracted them to build my site. I will recommend them to people any day any time. Multiplatforms.net is the real deal!!!!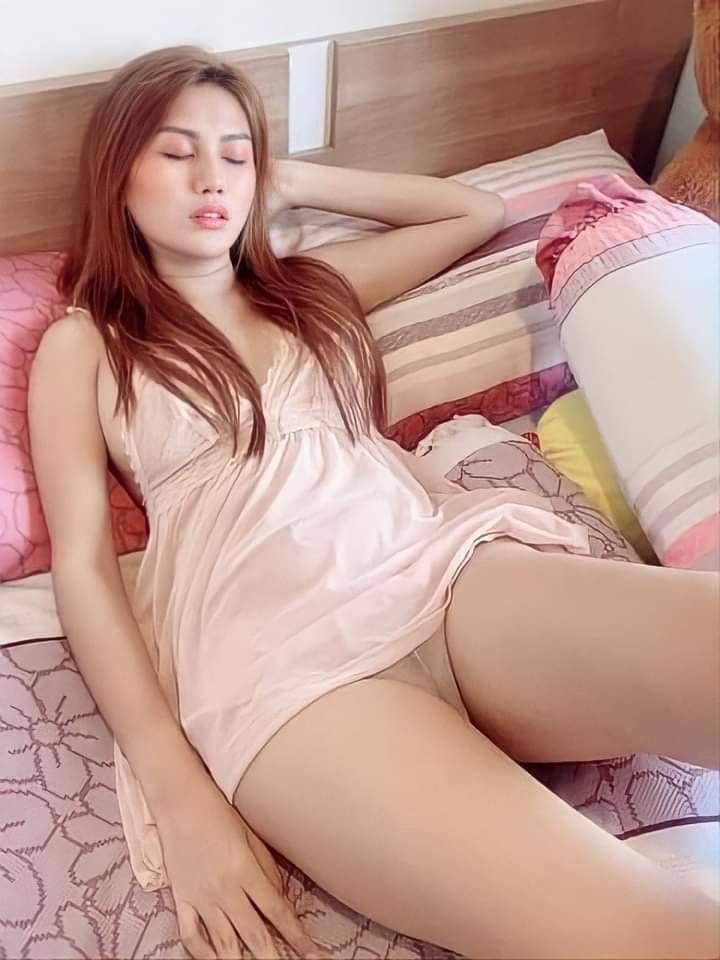 Testimonies
This Company is AMAZING, they are very professional, I hired them to build my website, and they did an EXCELLENT JOB, they also did an EXCELLENT JOB in SEO on my website, and I could get many new customers for my business. They also taught me to manage my website to make all kind of changes with my administration. If you want to get more customers for your business, call Multiplatforms, which will be the best invested money for your business. Once again, multiplatforms.net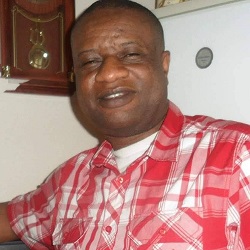 Testimonies
Multiplatforms.net is a very reliable company that I have been with for the past five years. One remarkable thing about them is that they don't relent until your website problem is resolved. Also, their response rate is fast and the constant supports they give me regarding any attention that my website needs. They're being professional is also what has held me on with them. I have no regret having them develop and maintain my website for me.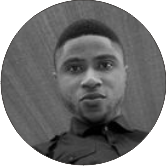 Testimonies
My company has three subsidiaries, all operating independently with its own website. A supposed I.T expert based in the UK developed the sites and we paid through our noses in pounds. But barely two years after, we started running into serious issues. The sites collapsed and weren't in use for almost six months. It was frustrating. I have known Multiplatforms.net all this time. You know what they say about a prophet in his hometown. I didn't rate him and his company. However, in less than 48 hours, our sites were back from dead after I handed over to Multiplatforms.net. And even more impressive, his charges were minimal.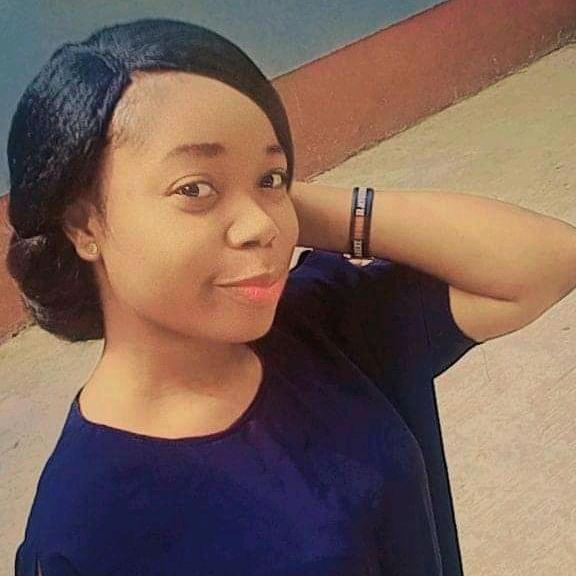 Testimonies
This company is really doing great. I was surprised to see that great concept put together, I didn't expect it to come that beautiful.....wao I am happy your company was hired to Carry out this beautiful job. I see excellence, discipline, diligence and uniqueness. Don't stop being who you are...I will surely recommend your company. Multiplatform company you're doing well.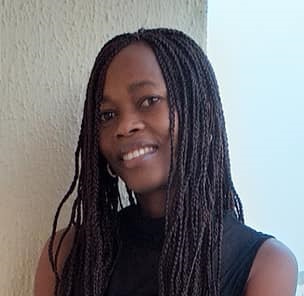 Testimonies
Multiplatforms' site is definitely one of the best website designers we've seen in a while.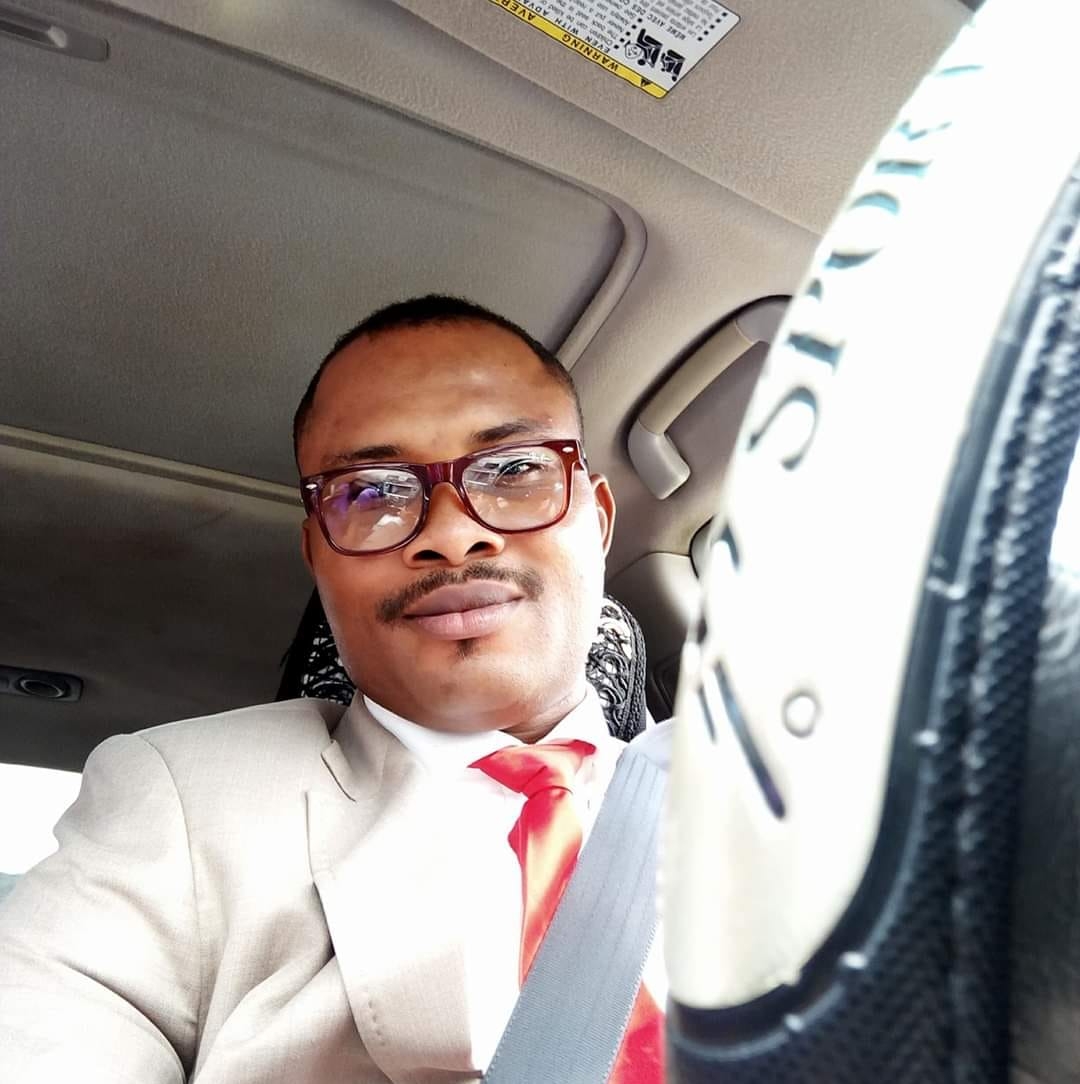 Testimonies
I have been a client of Multiplatforms for many years, and during this time I have maintained an excellent relationship. From their customer service to their technical support, this company has always satisfied me and turned back to become a customer. Thank you Multiplatforms

Testimonies
You try well well to recover our old articles you are a genius I still believe you... I will give you 5 star ⭐⭐⭐⭐⭐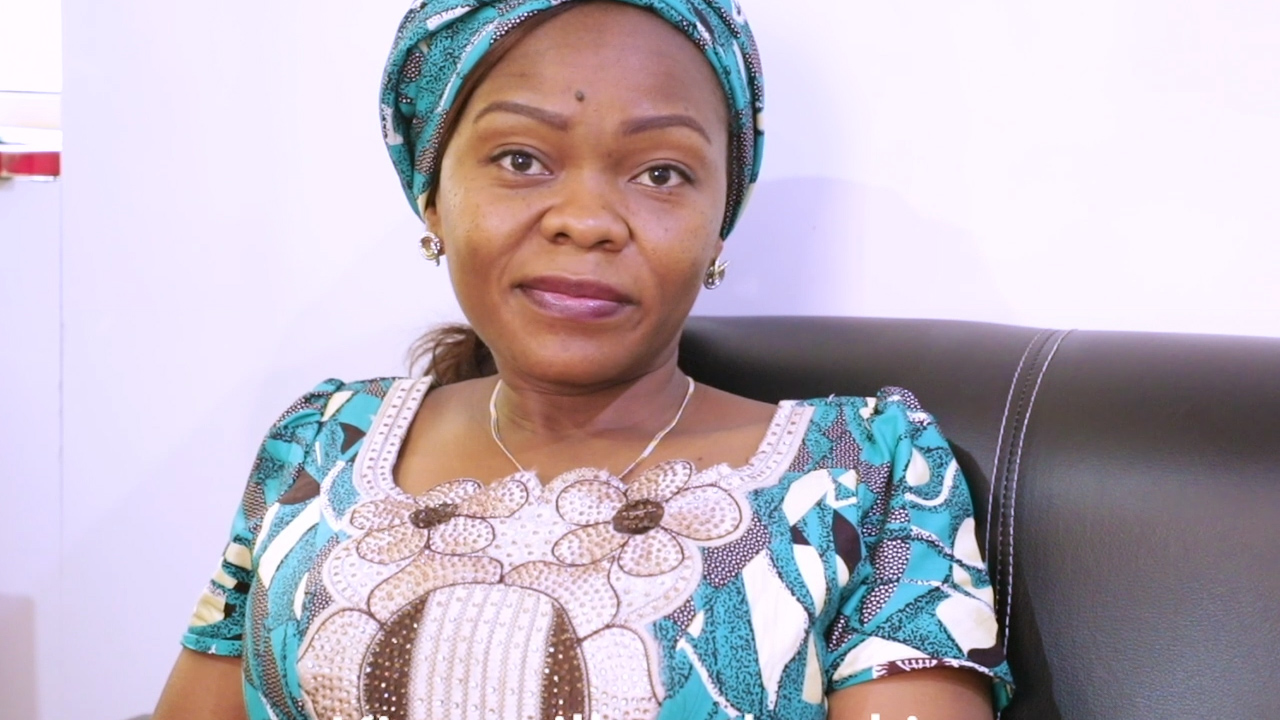 Testimonies
Coming across multiplatforms ended my search for an IT company to align with due to their contemporary nature and vast knowledge of operations. I can stand for this company over and over again without any hesitation. Bravo! multiplatforms 👏👏 ⭐⭐⭐⭐⭐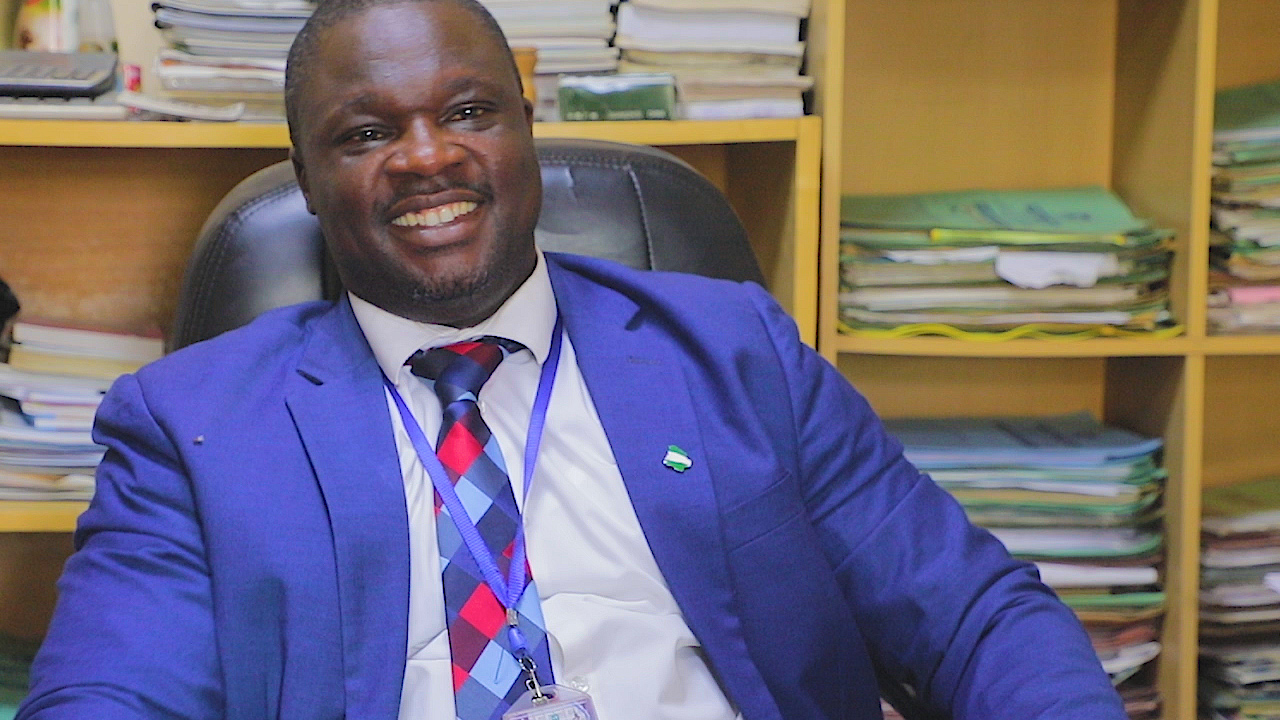 Testimonies
I will like to commend you guys for a great job you are doing . The quality as well as prompt response to the needs of the people is highly commendable. I highly recommend them to any organization, institution or company that wants quality and excellent job. Well done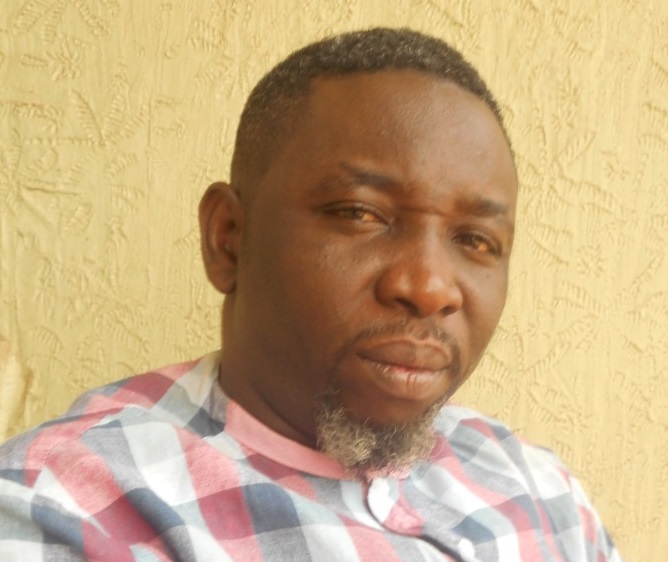 From Engr. Ibebugwu Valentine
of Ultima Dot Val Technologies Limited Company
This is what I have to say from what I observe about the multi platforms.net company, during my website designing (1). They know the pros and cons of how to take one's business to another level. (2). In terms of designing, they are good. (3). Designing a website for customer satisfaction is another area, they are good at. Suggestion: (1). there should be a written agreement between customers and company, as to know when the customer is double charged, on the package he has paid for. (2). The company should seek partnerships, to assist in terms of finance to enable them to have all that is needed for fast delivery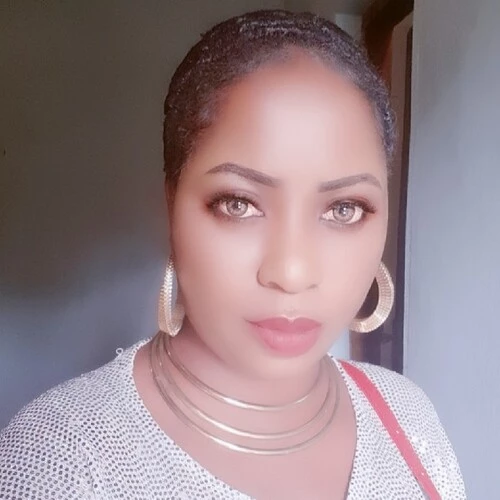 Testimonies
from Onome Naomi Onojaefe
Multiplatform digital information technology LTD has so far been very efficient in its services to my media platform. They have well articulated info-tech services any organisation needs to be productive and efficient. This technological platform for me has given me a diverse range of services to further drive me towards achieving results as its services are top notch in giving quite adequate information, good follow-ups, and tutoring to help enhance productivity. ⭐⭐⭐⭐⭐